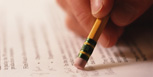 Stefan Tobler
Stefan Tobler is a translator from German and Portuguese into English, and has recently submitted a dissertation on the Brazilian poet Antônio Moura and other Brazilian contemporary poets.
"And Other Stories"
As well as his literary translations, he is collaborating with others to set up the And Other Stories publishing company, to stimulate discussion in the English-speaking world about translatable books, and to publish some books, too.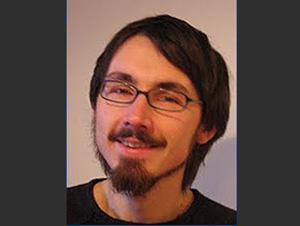 Stefan Tobler
His translations

As a translator from German, he has translated Roger Willemsen's "Afghanische Reise" (An Afghan Journey), and as a translator of many "Deutschland Erlesen" web pages he has translated Peter Kurzeck, Uwe Tellkamp, Wulf Kirsten, Helmut Heißenbüttel, Jürgen Becker, Sten Nadolny, Thomas Rosenlöcher and Andreas Maier among many others.
Goethe Institut: Text and the city