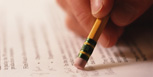 Uebersetzer_Teaser
Vito Punzi
Vito Punzi (Ancona 1961), journalist, translator and Germanist, taught German art history at "Scuola Mediatori Linguistici" in Misano Adriatico, where he is also one of the masters lecturers for "Tradurre la letteratura" (literary translation).
He works for a number of daily newspapers. His translations include the correspondence between Hannah Arendt and Hermann Broch (Marietti 2006), the stories by Hermann Broch (Città Nuova 2009) and the novel "Das Wochenende" [the weekend] by Bernard Schlink (Garzanti 2010).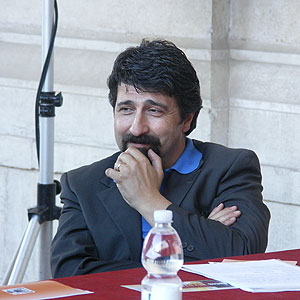 Vito Punzi_300x300
He also published the novella "Berliner" (NCE 1995), the stories "L'angelo die campanelli" (Edizioni della Meridiana 2002) and the novel "Occhi dopo la polvere" (Marietti 2007).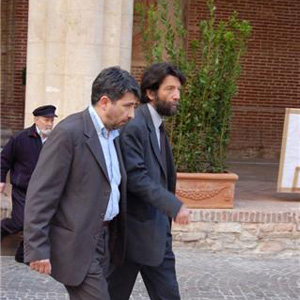 Vito Punzi und Massimo Cacciari